3D Tracking
Here is a concept I created of modern day furniture, enhanced with futuristic technological advancements, using 3D tracking.
More examples to come soon.
Video Intros
Nothing makes video content look more professional for your brand,
than a sleek, animated intro of your logo & title.

Whether it's for your YouTube Channel, your LinkedIn page, or your business website, I've got you covered.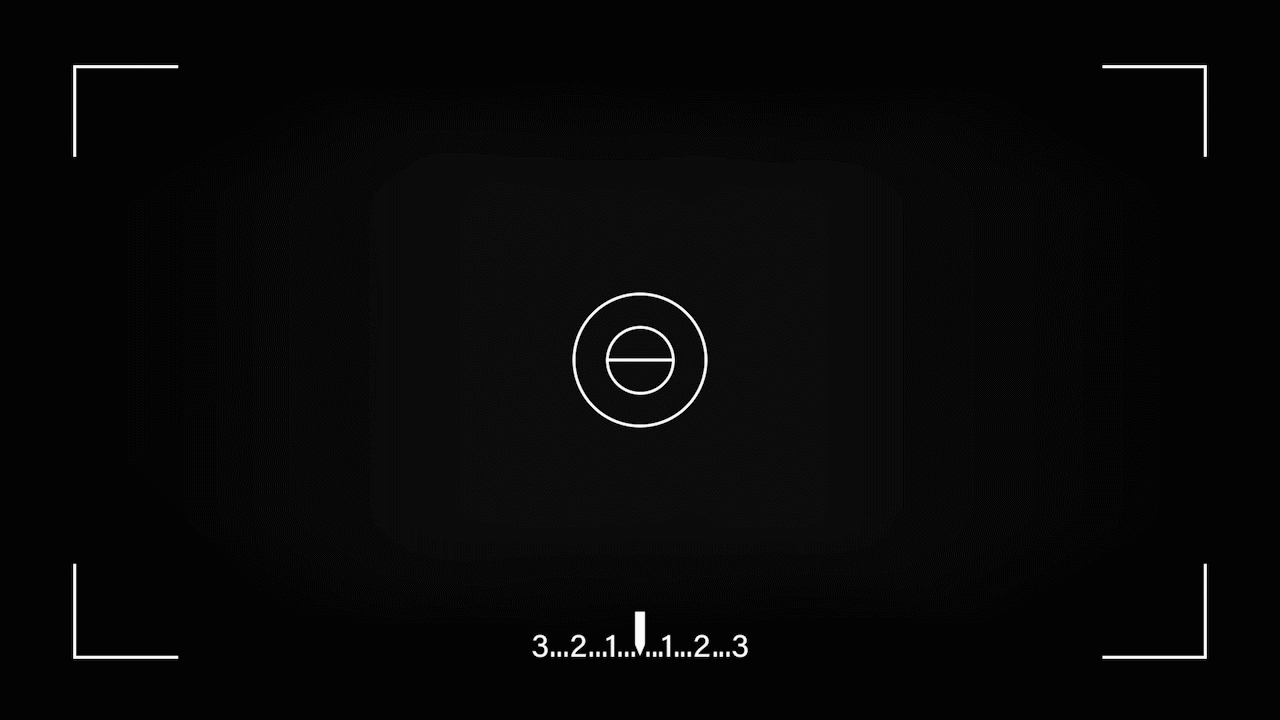 Animated Logos
Static logos are cool.
But animated logos? They're so much cooler.
Animated logos allow your brand to immediately beam a professional, premium feel.
Upgrade your static logo now and you'll receive your animated version within 3 days.
Requirements: .png/.psd/.ai file of your logo.
Disclaimer: Each client will receive four versions of their animated logo by default.
MP4 - 1920x1080 - black background

GIF - 1000x1000 - black background

MP4 - 1920x1080 - white background

GIF - 1000x1000 - white background